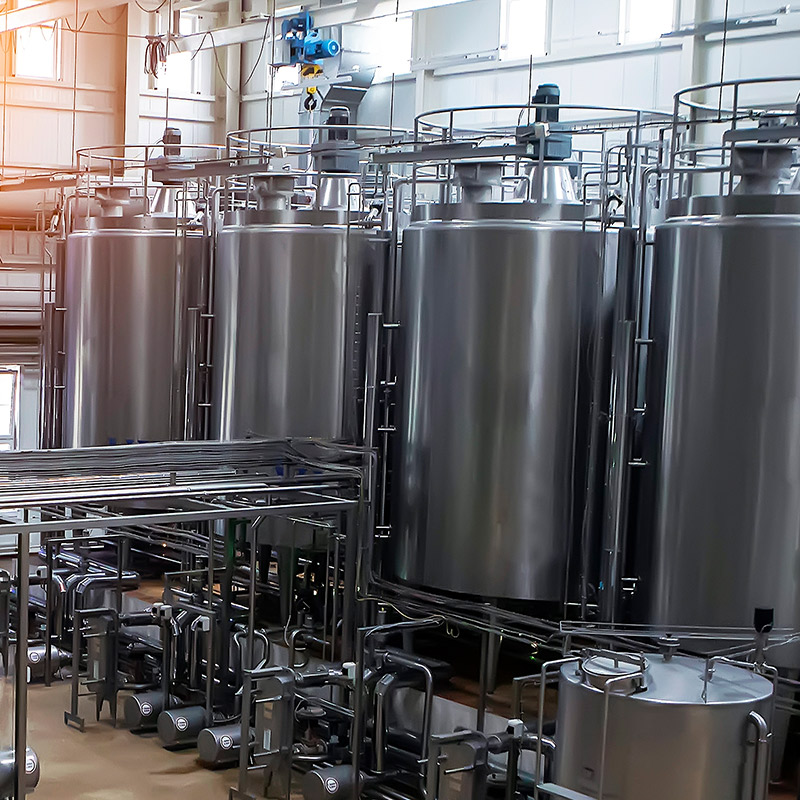 A Simple, Affordable Solution for Mixing and Blending Automation
The UAK1000 Universal Automation Kiosk uses powerful PLC and PC hardware and robust SCADA software to monitor and control mixing and blending operations and help manufacturers realize significant improvements in productivity and quality control while also cutting operational costs. This affordable, out-of-the-box data management solution costs about 50% less than traditional, highly engineered systems and delivers and installs in about half the time, making it affordable and accessible for mixing and blending facilities of all sizes.
Benefits of the UAK1000 Universal Automation Kiosk in Mixing and Blending Operations
Raw materials tracking/inventory control
Improved quality control
Greater process efficiency and flexibility
Optimal equipment performance
Reduced downtime
Less waste
Data Management for Mixing and Blending
OEE Datawatch's UAK1000 Universal Automation Kiosk can be configured to monitor and control data from virtually any type of mixing and blending equipment, including:
Powder mixing
Liquid mixing
Blenders
Agitators
Dispensers
Shakers
Rockers
Find out how the UAK1000 Universal Automation Kiosk can benefit your mixing and blending operations.