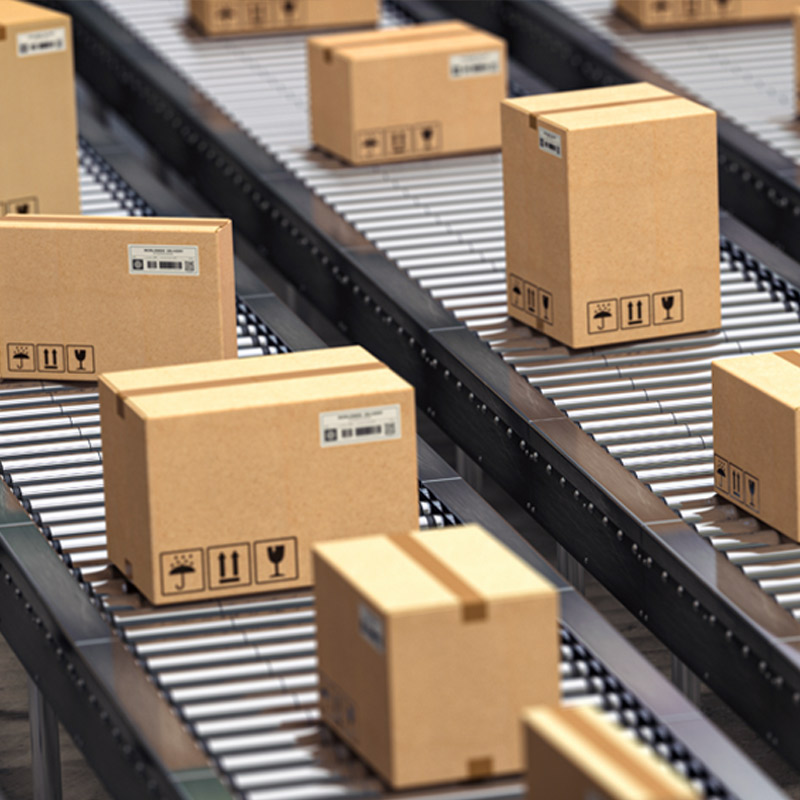 Making a Move on Material Handling Automation
As humans continue to move out of material handling operations and more automation moves in, an ever-increasing amount of material handling process data is becoming available to manufacturers. To assist manufacturers in affordably automating material handling processes and capturing, monitoring, and controlling critical material handling data, OEE Datawatch offers the UAK1000 Equipment Monitoring and Control System.
The UAK1000 uses powerful PLC and PC hardware and robust SCADA software to help manufacturers manage their material handling data and to realize significant improvements in productivity without the high upfront cost of engineering and schematics that are associated with traditional automation systems. Manufacturers can also quickly and affordably tie in additional kiosks downstream for complete, start-to-finish monitoring and control from raw material to work in progress (WIP) and finished product.
Benefits of the UAK1000 Equipment Monitoring and Control System in Material Handling
Monitor and control unit load type, size, weight, and configuration
Effective coordination of unit loads and production batches
Efficient flow of materials
Optimal equipment performance
Greater operational flexibility
Improved workplace safety
Superior Data Management for Material Handling
OEE Datawatch's UAK1000 Equipment Monitoring and Control System can be configured to monitor and control data from virtually any type of material handling process and equipment, including:
Check in/check out
Sortation machines
Conveyor systems
Automated storage and retrieval systems (AS/RS)
Loading/unloading
Robotic delivery systems
Automatic guided vehicles (AGV)