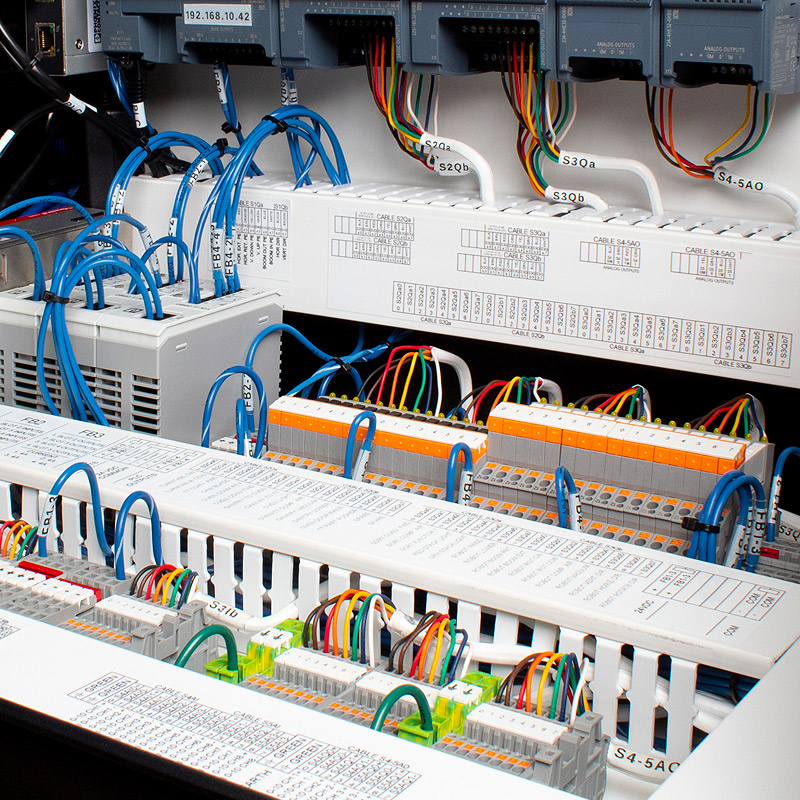 A Revolutionary Solution for Powerful, Affordable Manufacturing Automation
A Revolutionary Solution for Powerful, Affordable Manufacturing Automation
The UAK1000 Universal Automation Kiosk from OEE Datawatch is a completely customizable, plug-and-play central automation system that enables connecting, monitoring, and optimizing of manufacturing processes and equipment. It combines IIOT (Industrial Internet of Things) data retrieval, state-of-the-art PLC and PC power, and preconfigured software into one affordable system with minimal engineering and without costly schematics.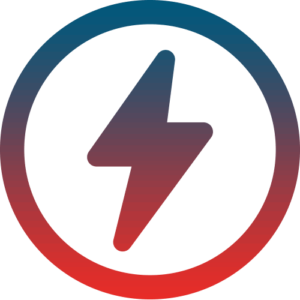 Robust
Process automation and powerful SCADA right out of the box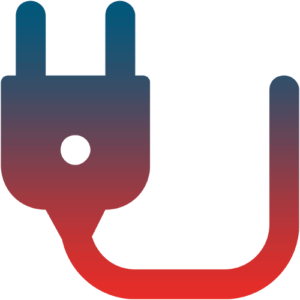 No Schematics, Minimal Engineering
Plug-and-play automation that costs up to 50% less than a traditional system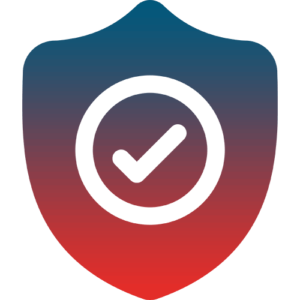 OSHA Compliance and SIL Safety Built-In
Design separates low-voltage controls from high-voltage electrical components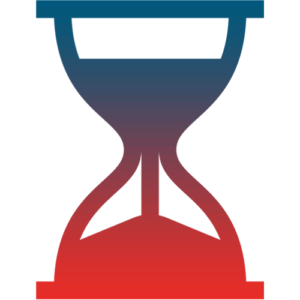 Up and Running in Half the Time
Programmed and on the factory floor in weeks, not months
Optimize your manufacturing processes.
Realtime data
Balanced station workloads
Efficient work in progress (WIP) and cycle times
Shorter changeovers
Higher production quality
On-time product launches
Modernize your manufacturing facility.
Enable equipment interconnectivity

Interface with other IOT solutions
Upgrade obsolete software and hardware
Take control of your data