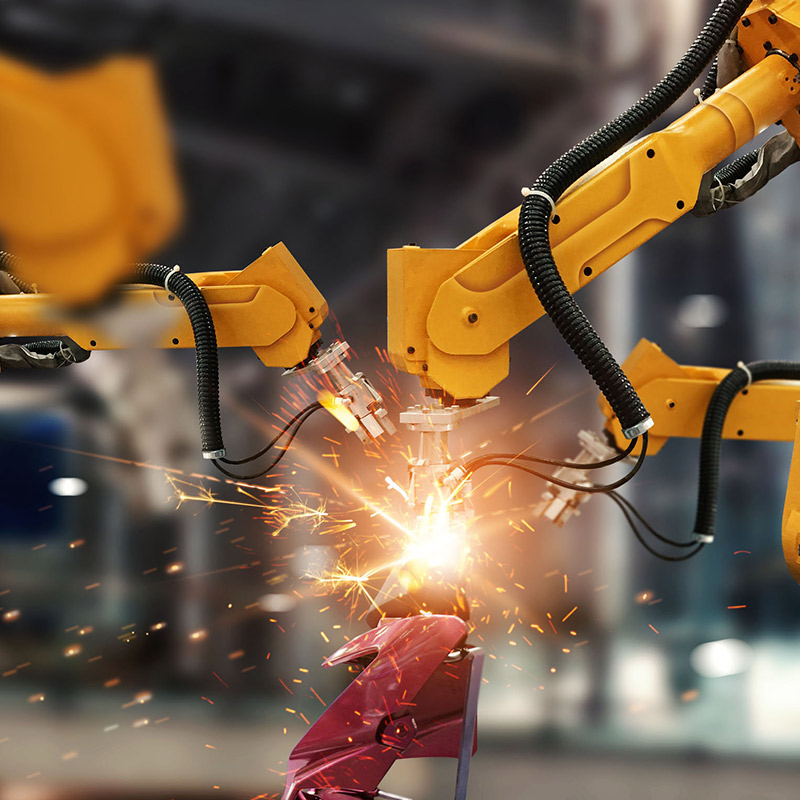 Robotics Interfacing for Optimal Performance
From automotive assembly to agriculture, the technological explosion of IIoT and the increasing presence of robotics in manufacturing have opened up a new and growing source of performance and productivity data for manufacturers across a variety of industries. The UAK1000 Universal Automation Kiosk from OEE Datawatch is designed to quickly and affordably allow manufacturers to monitor and control this data to improve manufacturing quality and efficiency and realize meaningful cost savings throughout their operations. The UAK1000 is designed around powerful PLC and PC hardware and robust SCADA software to form a complete, out-of-the-box solution that costs about 50% less than traditional systems and delivers and installs in about half the time.
Benefits of the UAK1000 Universal Automation Kiosk in Robotics-Based Manufacturing
Monitor and control realtime data for optimal robotics performance
Improve process/production line efficiency and product quality
Better management of predictive maintenance
Reduced downtime
Improved operator safety for collaborative work
Ideal for a Variety of Robotics-Based Processes
OEE Datawatch's UAK1000 Universal Automation Kiosk can be configured to monitor and control data from a wide variety of robotics-based manufacturing processes, including:
Assembly
Painting
Welding
Material handling: moving, picking, packing, palletizing
Material removal: cutting, grinding, trimming, deburring, polishing
Find out how the UAK1000 Universal Automation Kiosk can benefit your robotics-based manufacturing.