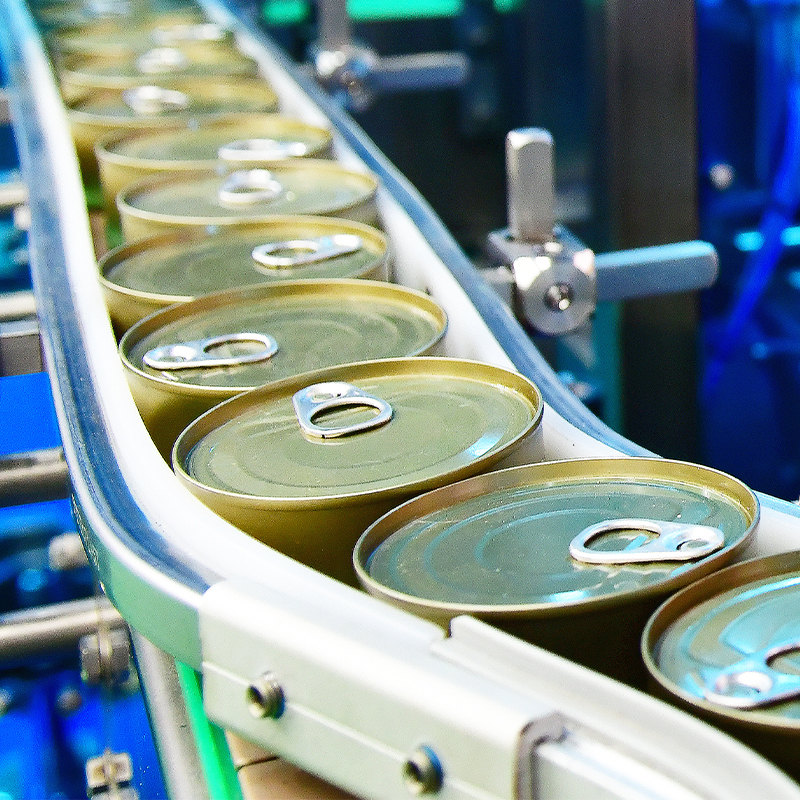 Applying the Power of Data to Food Processing
Collecting and analyzing data to monitor and control food processing operations is the hallmark of the modern IIoT-driven food processing facility. OEE Datawatch believes that accessing and applying this data to improve the quality and safety of food processing operations should be achievable and affordable for food processing facilities of any size. OEE Datawatch designed the UAK1000 Universal Automation Kiosk around powerful PLC and PC hardware and robust SCADA software to deliver a complete, out-of-the-box solution that costs about 50% less than traditional, highly engineered systems and delivers and installs in about half the time.
Benefits of the UAK1000 Universal Automation Kiosk in Food Processing
Optimal equipment performance
Greater process/production line efficiency
Improved quality control
Better management of predictive maintenance
Reduced downtime
Improved workplace safety
Accurate traceability
Perfect for a Variety of Food Processing Operations
OEE Datawatch's UAK1000 Universal Automation Kiosk can be configured to monitor and control data from virtually any type of food processing equipment or operation, including:
Conveying
Washing
Heating
Freezing
Extrusion
Packaging
Mixing and blending
Bulk and powder handling
Find out how the UAK1000 Universal Automation Kiosk can benefit your food processing operations.